Body Polisher Cream
ITEM 135173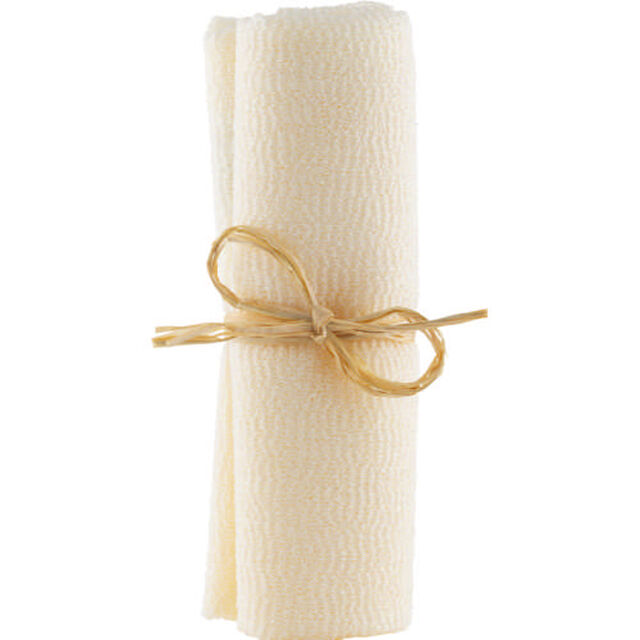 Body Polisher Cream
ITEM 135173
(1) Read Reviews Write Reviews
R 85.00
The Body Shop Body Polisher is made with 55% nylon and 45% recycled polyester, and helps to gently, yet effectively exfoliate skin to leave it with a healthy glow.
Similar Products
Almond Milk & Honey Body Butter 200ml

R 214.40

On promotion

Himalayan Charcoal Purifying Glow Mask 75ml

R 390.00

Drops Of Light Brightening Day Cream 50ml

R 305.00

Face Mask Tea Tree 100ml

R 200.00

Body Polisher Green

R 85.00

Body Polisher Cream

R 85.00

Vitamin C Skin Reviver Instant Smoother 30ml

R 305.00

Arber Eau de Toilette 100ml

R 400.00

Arber Hair & Body Wash 200ml

R 185.00

Kistna Hair & Body Wash 200ml

R 185.00
Reviews
of this product
Skin sponge cream
19 March 2020
Leave A Review
Our Community Trade Programme
Did you know we pioneered fair trade in beauty in 1987 and today we have 26 Community Trade suppliers in 21 countries around the world, benefiting 25,000 people?
We source some of the finest raw ingredients and hand-crafted accessories from the four corners of the globe.  We harness the skills of small-scale farmers, traditional artisans and rural-cooperatives who are experts in their field.  We add our expertise to create effective products that are made with love and care.