Almond Milk Body Yoghurt 200Ml
ITEM 303191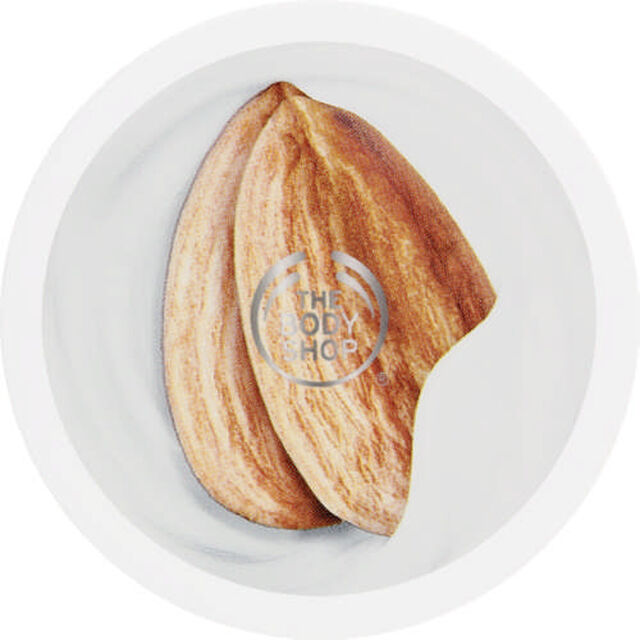 Reviews
of this product
I love this product. It smells amazing !!!
14 January 2019
This product smells amazing , I just can't stop putting it on just to smell myself with this amazing fragrance, it is also so easily absorbent to your skin and moisturizing, you don't need to keep rubbing it in, this is a good buy for me.
Moisturizes so well
2 June 2020
This body Yoghurt works so well. It instantly fixed my horribly dry and cracked skin. It absorbed immediately and left my skin feeling silky and protected. The fragrance is really strong but pleasant.
2021 diamond jewellery design competition had this product as my inspiration to my design and finished design.products.
Leave A Review
Ingredients
The world is our source of beauty
INGREDIENTS
The World Is Our Source Of Beauty
All Ingredients
Water, Glycerin, Alcohol Denat., Dimethicone, Butylene Glycol, Fragrance, Phenoxyethanol, Carbomer, PEG-100 Stearate Glyceryl Stearate, Butyrospermum Parkii Butter/Butyrospermum Parkii (Shea) Butter, Dimethiconol, Caprylyl Glycol, Sodium Hydroxide, Sodium Hyaluronate, Prunus Amygdalus Dulcis Seed Extract/Sweet Almond Seed Extract, Xanthan Gum, Citric Acid, Dehydroacetic Acid.
Our Community Trade Programme
Did you know we pioneered fair trade in beauty in 1987 and today we have 26 Community Trade suppliers in 21 countries around the world, benefiting 25,000 people?
We source some of the finest raw ingredients and hand-crafted accessories from the four corners of the globe.  We harness the skills of small-scale farmers, traditional artisans and rural-cooperatives who are experts in their field.  We add our expertise to create effective products that are made with love and care.