Pear Hand Cream 30ml
For Normal Skin | 48hr Moisture| Limited Edition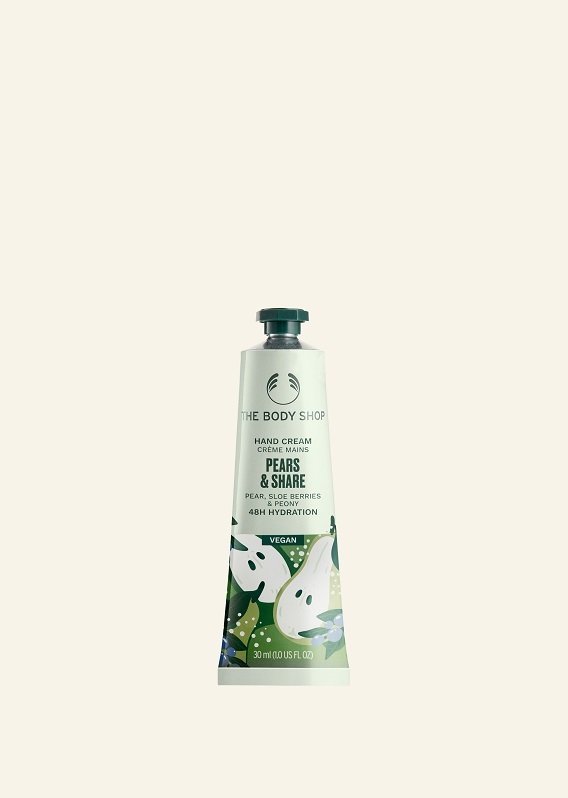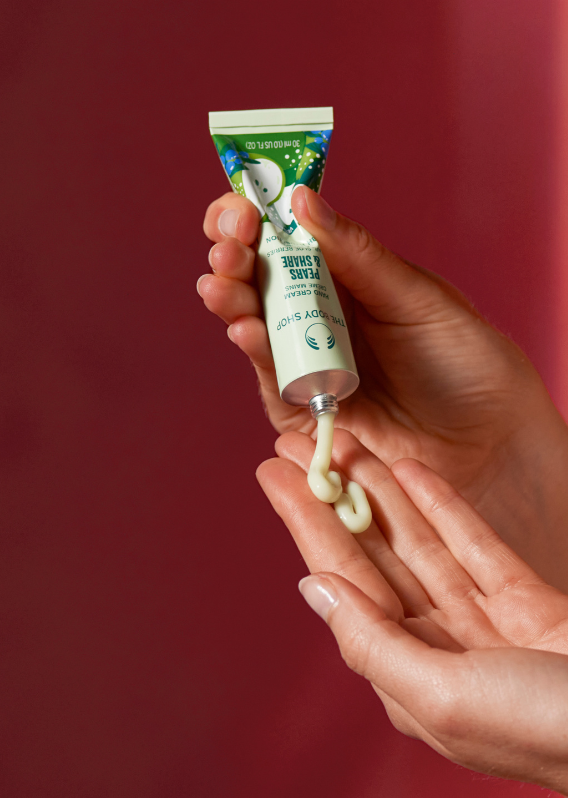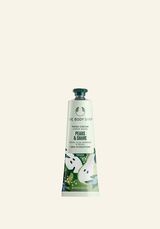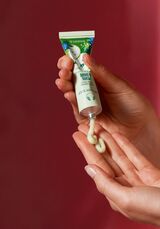 Pear Hand Cream 30ml
For Normal Skin | 48hr Moisture| Limited Edition

What does it do for you ?

The Body Shop Pear Hand Cream 30ml delivers 48 hours of moisture with fruity festivity to make your whole body sing. Treat your friends and loved ones to a yummy-smelling hand cream they'll treasure in the coming months.