Tea Tree Oil 10Ml
ITEM 254333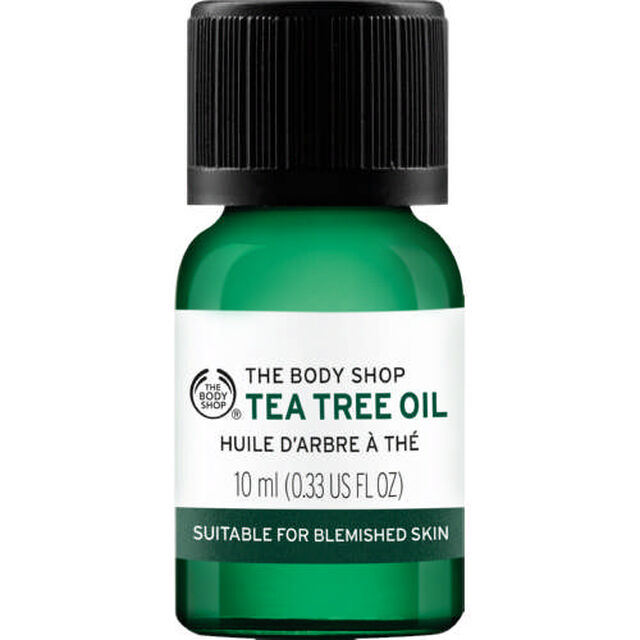 Tea Tree Oil 10Ml
ITEM 254333
(1) Read Reviews Write Reviews
R 140.00
The Body Shop Tea Tree Oil 10ml is sustainably hand-harvest from Community Trade organic tea tree leaves, delivering a pure and potent blend. Tea Tree is also one of the most versatile essential oils, known for its purifying properties.
Recommended Products
Tea Tree Oil 20ml

R 175.00

Tea Tree Night Lotion 30ml

R 185.00

Tea Tree Squeaky-Clean Scrub 100ml

R 140.00

Tea Tree Over Night Mask 75ml

R 240.00
Reviews
of this product
Best for acne and blemishes
16 May 2020
Best for acne and blemishes
Leave A Review
Our Community Trade Programme
Did you know we pioneered fair trade in beauty in 1987 and today we have 26 Community Trade suppliers in 21 countries around the world, benefiting 25,000 people?
We source some of the finest raw ingredients and hand-crafted accessories from the four corners of the globe.  We harness the skills of small-scale farmers, traditional artisans and rural-cooperatives who are experts in their field.  We add our expertise to create effective products that are made with love and care.