Drops Of Youth Youth Bouncy Eye Mask 20ml
For tired, dehydrated skin. Made with Edelweiss. Vegan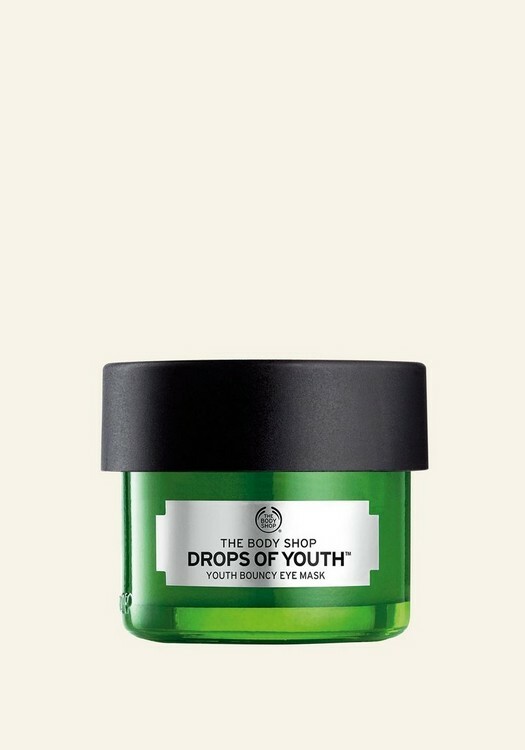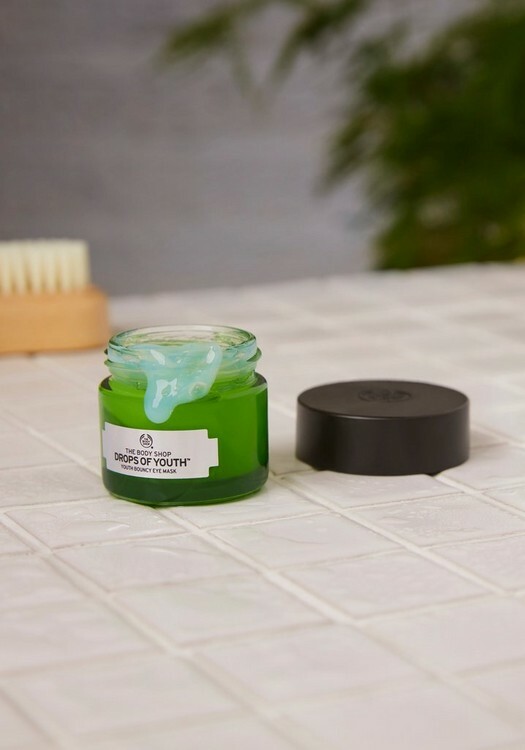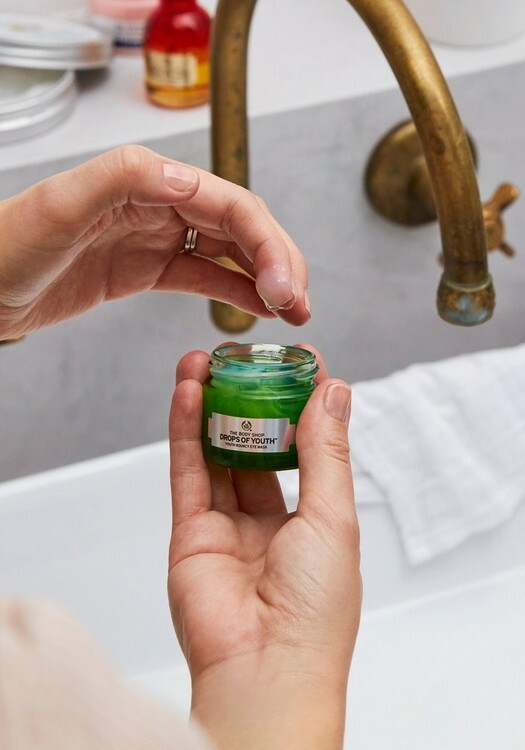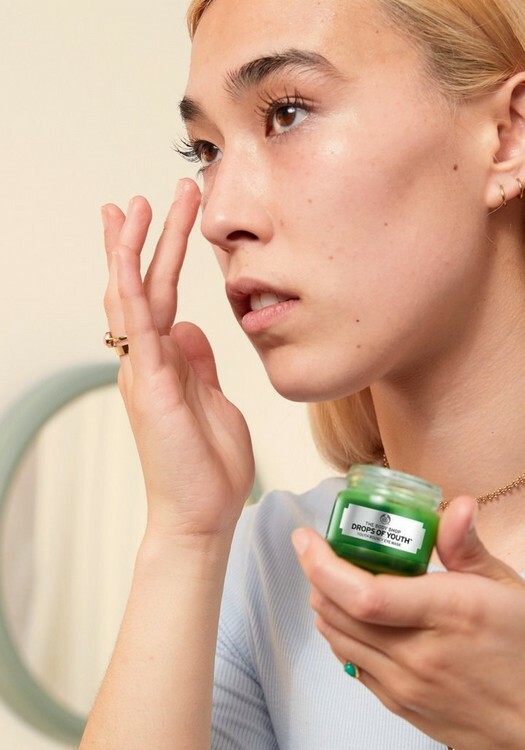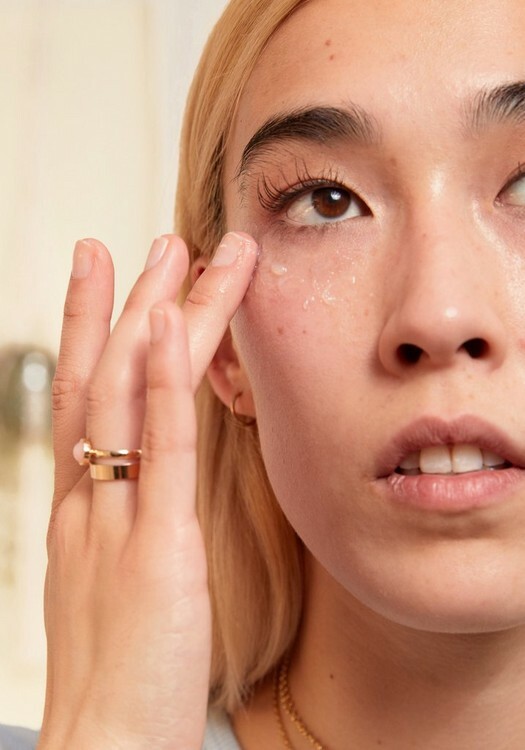 Drops Of Youth Youth Bouncy Eye Mask 20ml
For tired, dehydrated skin. Made with Edelweiss. Vegan

What does it do for you ?

The Body Shop Drops Of Youth Youth Bouncy Eye Mask 20ml is enriched with Edelweiss stem cells and has a unique bouncy, memory shape texture. Designed to be left on overnight, it leaves skin looking bouncier and feeling replenished.