Roots of Strength Firming Shaping Serum 30ml
For mature skin. Skin appears firmer, as if reshaped. Vegan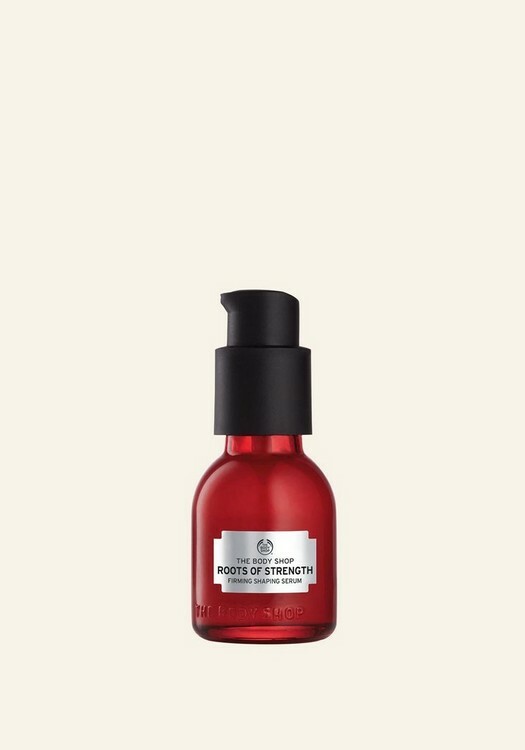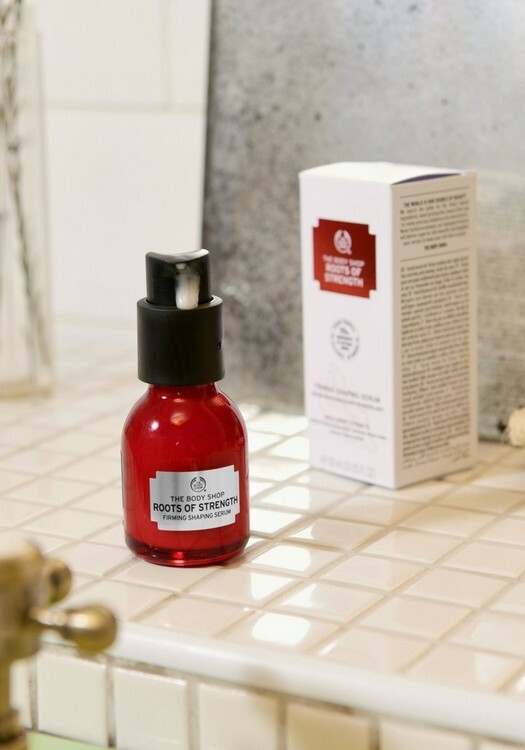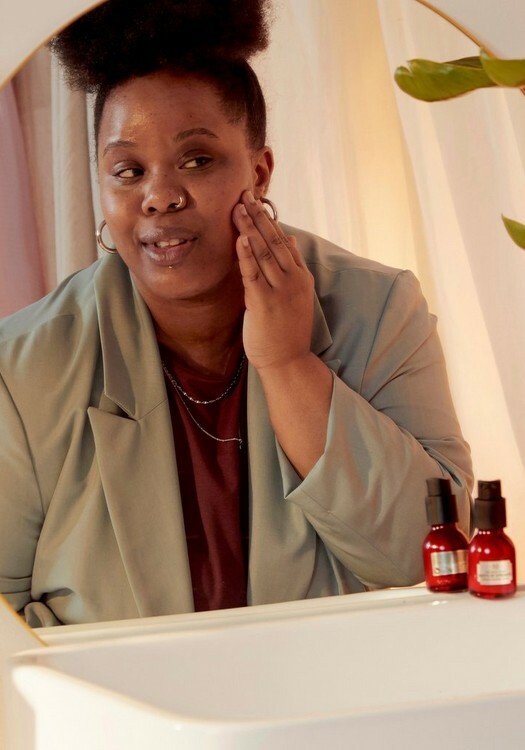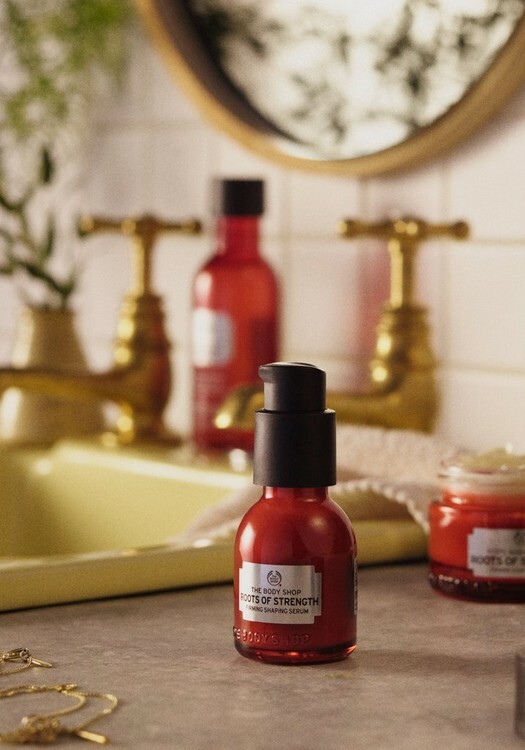 Roots of Strength Firming Shaping Serum 30ml
For mature skin. Skin appears firmer, as if reshaped. Vegan

What does it do for you ?

The Body Shop Roots of Strength Serum 30ml reduces the appearance of wrinkles and improves the elasticity and firmness of the skin. The product is perfect for customers who want to reshape and firm their skin. It contains 99% natural ingredients and was inspired by Chinese medicine. The product is enriched with 3 powerful root extracts, tightens the skin and makes it more elastic. Enjoy an immediate firming effect with wrinkles looking softer after just 4 weeks.