Cherry Fragrance Mist 100ml
Body & Space Mist | Joyfully Sweet | Limited Edition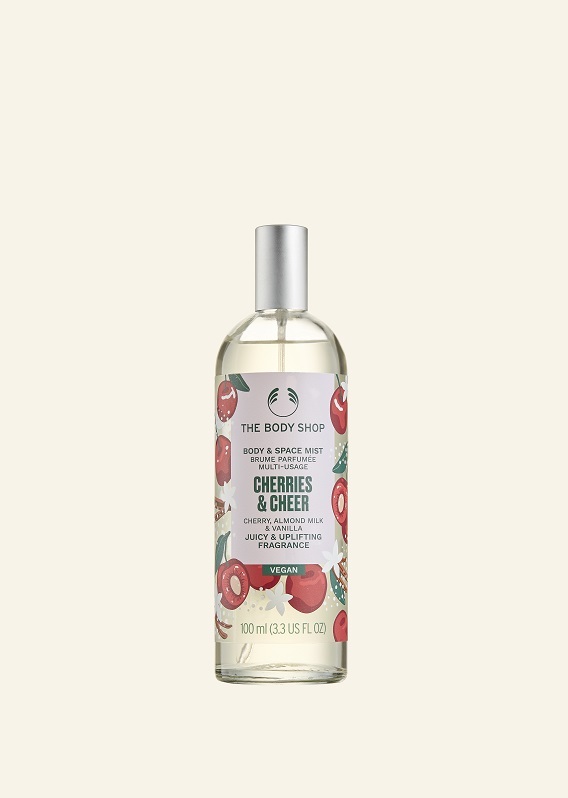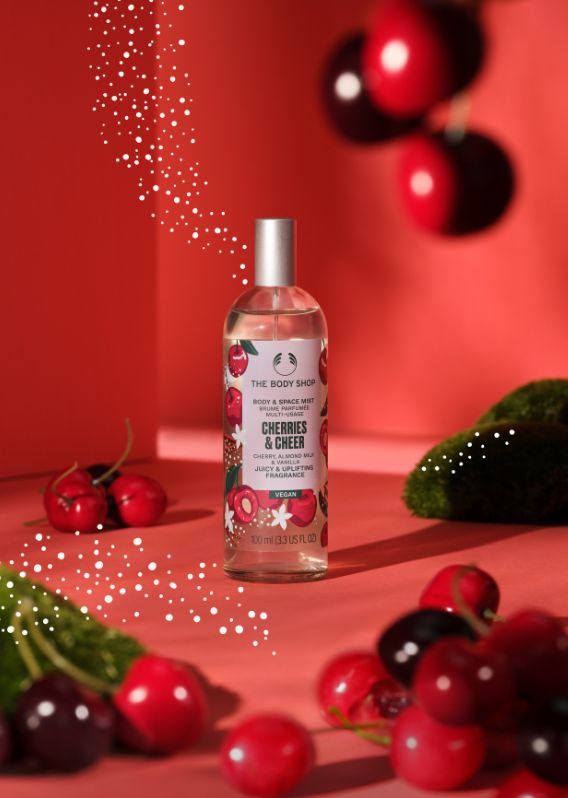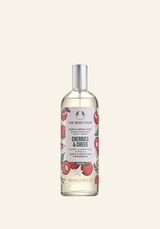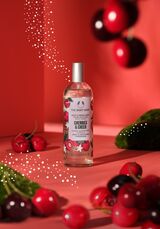 Cherry Fragrance Mist 100ml
Body & Space Mist | Joyfully Sweet | Limited Edition

What does it do for you ?

The Body Shop Cherry Fragrance Mist 100ml celebrates cheerful cherries that bring a smile to your face. Treat your friends and loved ones to a delicious fragrance they'll treasure in the coming months.