Almond Hand & Nail Cream 100ml
For hands and nails. Moisturises, softens and conditions. Vegetarian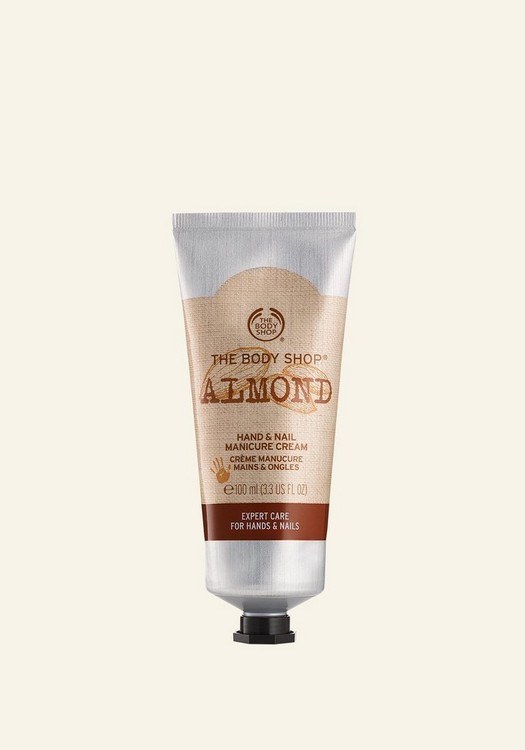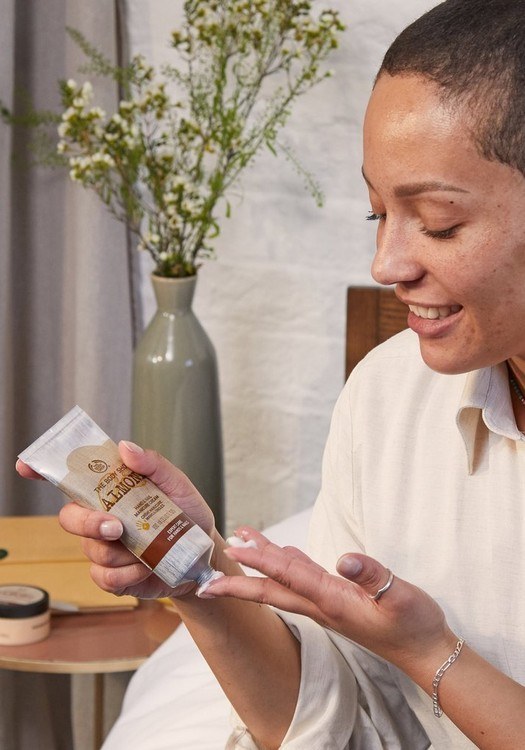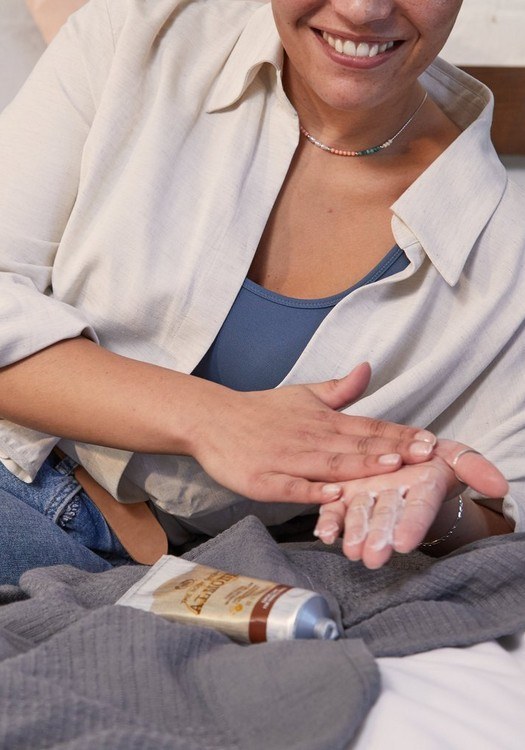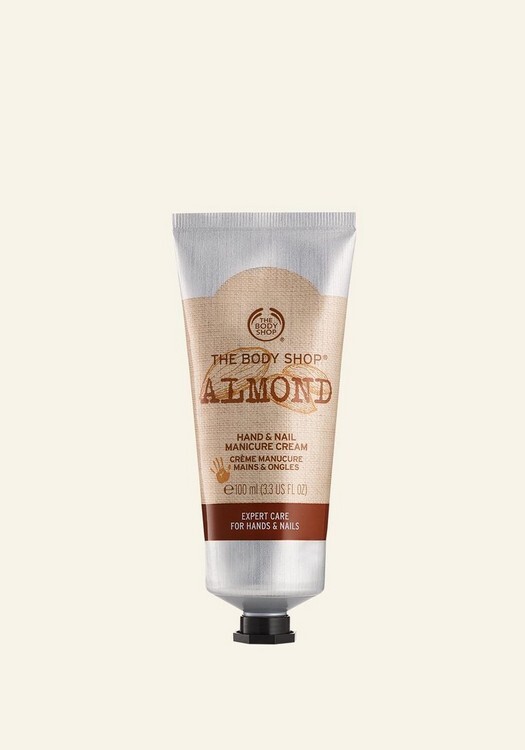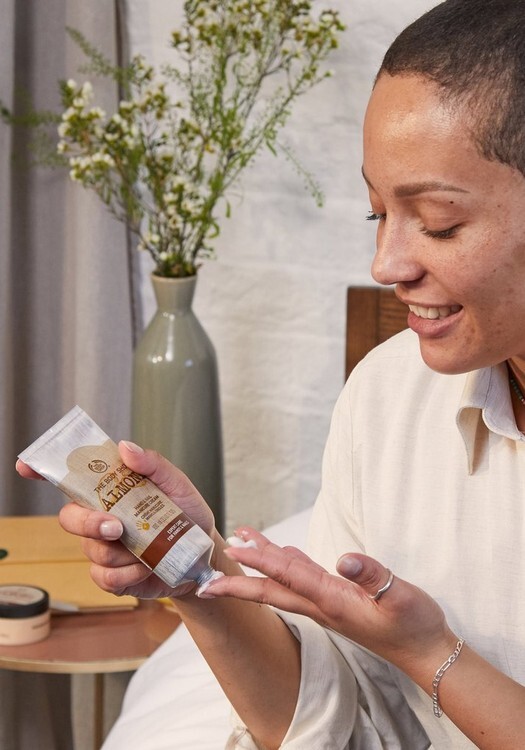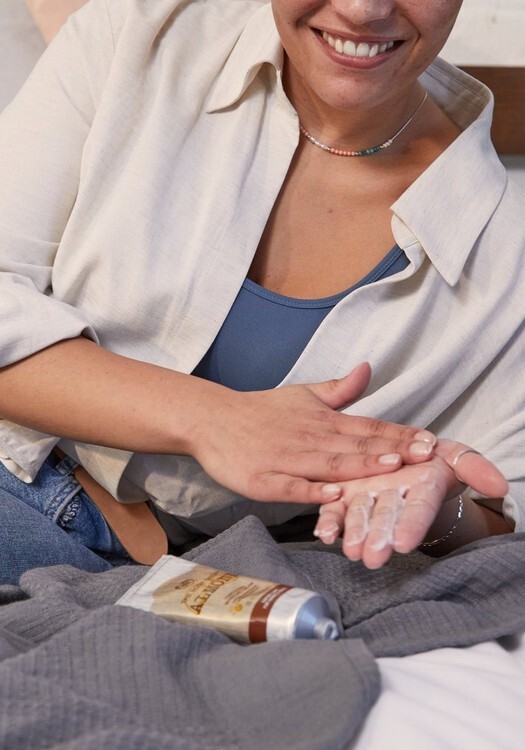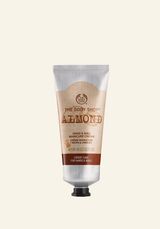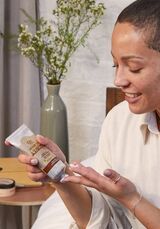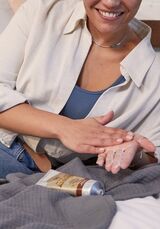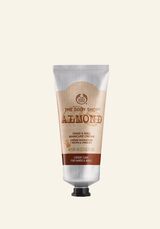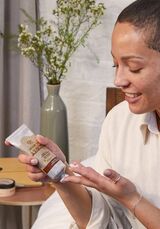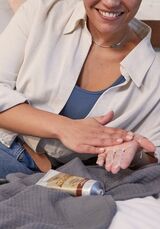 Almond Hand & Nail Cream 100ml
For hands and nails. Moisturises, softens and conditions. Vegetarian

What does it do for you ?

The Body Shop Almond Hand & Nail Cream 100ml is an effective daily cream that cares for nails as well as hands. It contains sweet almond oil and panthenol to condition and moisturise your hands and nails.