Coconut & Yuzu Solid Fragrance
ITEM 340229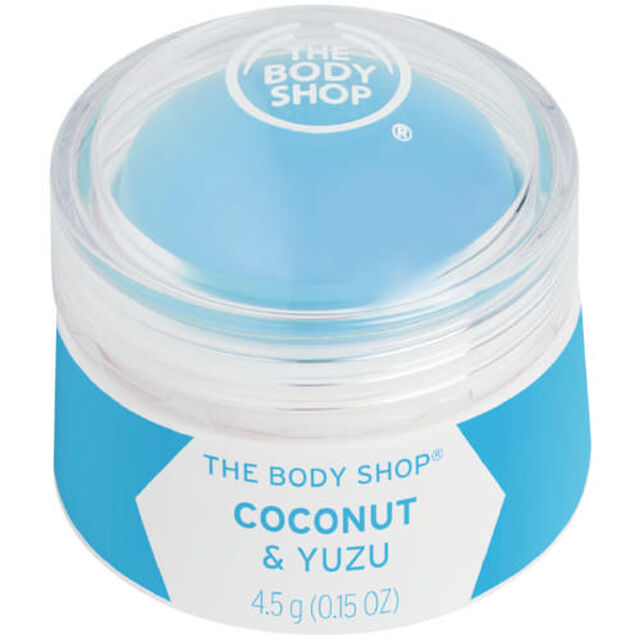 Coconut & Yuzu Solid Fragrance
ITEM 340229
(0) Read Reviews Write Reviews
R 160.00
The Body Shop Coconut & Yuzu Solid Fragrance 4.5g has a fresh, tropical scent that will make you feel like you're on holiday. Perfect for travel, this solid fragrance will give you an instant boost and refreshes your fragrance anywhere, any time. Mix and match with your favourite hair and body mists.
Similar Products
Apricot & Agave Solid Fragrance

R 160.00

Pomegrante & Red Berries Solid Fragrance

R 160.00

Coconut & Yuzu Solid Fragrance

R 160.00

Pedicure Kit

R 410.00

Pick Me Up Kit British Rose

R 295.00

Medium Giftset Almond

R 520.00

Medium Giftset British Rose

R 650.00

Medium Giftset Strawberry

R 650.00

Medium Giftset Shea

R 650.00

Small Giftset Coconut

R 420.00
Leave A Review
Our Community Trade Programme
Did you know we pioneered fair trade in beauty in 1987 and today we have 26 Community Trade suppliers in 21 countries around the world, benefiting 25,000 people?
We source some of the finest raw ingredients and hand-crafted accessories from the four corners of the globe.  We harness the skills of small-scale farmers, traditional artisans and rural-cooperatives who are experts in their field.  We add our expertise to create effective products that are made with love and care.