Face Protector Hemp 50Ml
ITEM 250951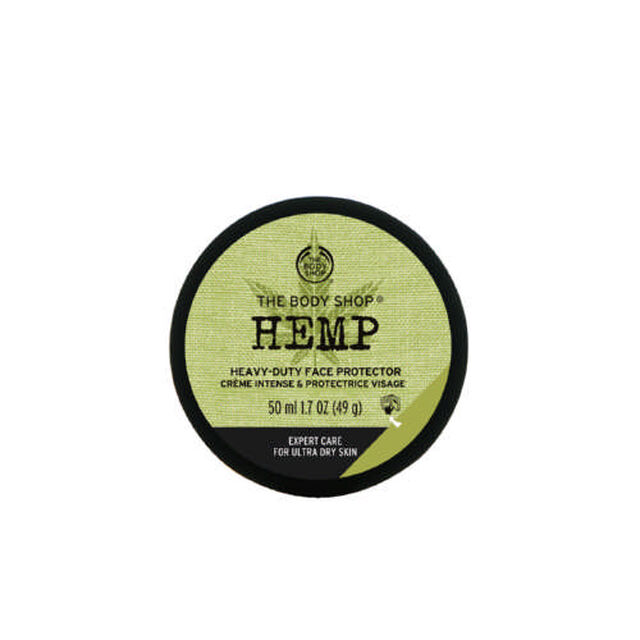 Face Protector Hemp 50Ml
ITEM 250951
(1) Read Reviews Write Reviews
R 165.00
The Body Shop Hemp Face Protector 50ml is an intensive facial moisturiser that soothes and rehydrates very dry skin, and protects skin exposed to the elements. It brings instant relief to very dry patches and is designed to protect skin in extreme weather conditions. It is dermatologically tested.
Reviews
of this product
Saved Ultra Dry Skin
4 July 2019
Forget toners and serums, this moisturiser helps me have peaceful nights. My skin got so dry I had to re-apply vaseline 3 times a day. With only after the first week of using this face cream, I give it a round of applause.
Leave A Review
Our Community Trade Programme
Did you know we pioneered fair trade in beauty in 1987 and today we have 26 Community Trade suppliers in 21 countries around the world, benefiting 25,000 people?
We source some of the finest raw ingredients and hand-crafted accessories from the four corners of the globe.  We harness the skills of small-scale farmers, traditional artisans and rural-cooperatives who are experts in their field.  We add our expertise to create effective products that are made with love and care.