Vitamin C Skin Reviver Instant Smoother 30ml
For dull, tired skin. Smoothes. Vegan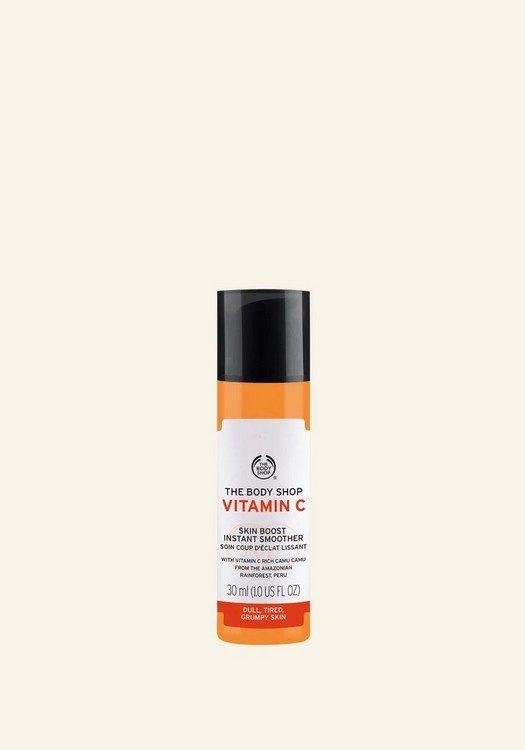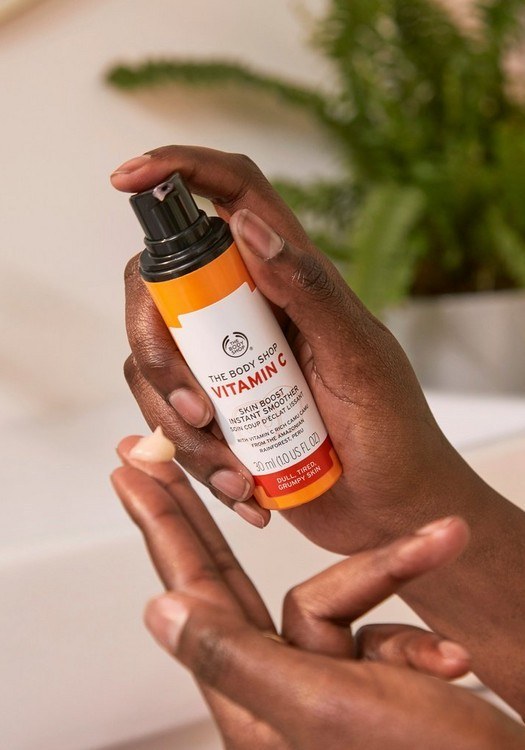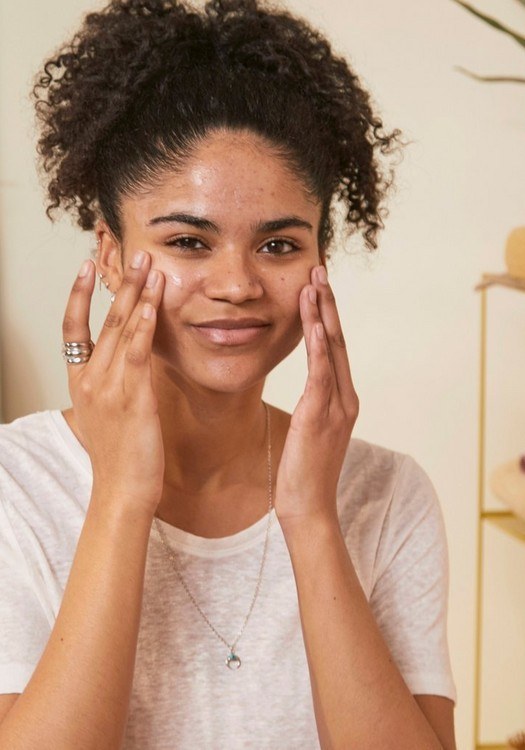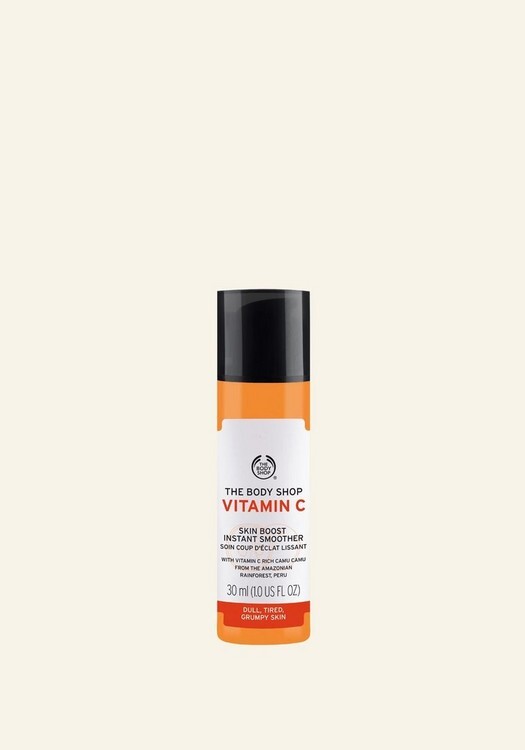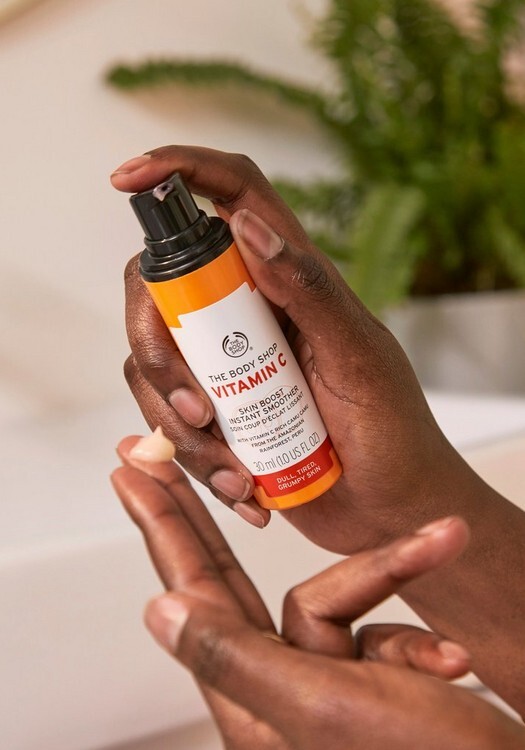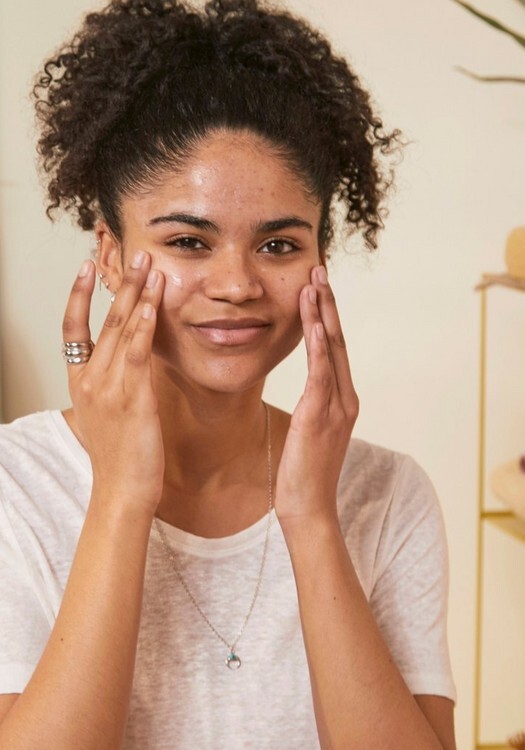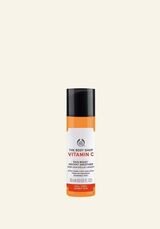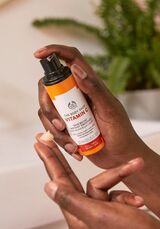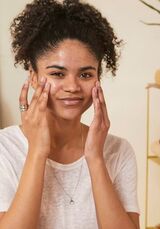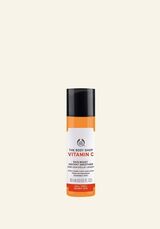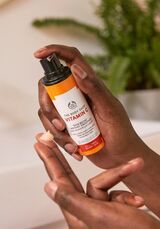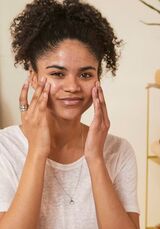 Vitamin C Skin Reviver Instant Smoother 30ml
For dull, tired skin. Smoothes. Vegan

What does it do for you ?

The Body Shop Vitamin C Skin Boost Instant Smoother 30ml is formulated with Camu Camu from the Amazon and is rich in the antioxidant power of vitamin C. Perfect for rescuing tired and dull skin and leaving it looking full of life.