Chinese Ginseng & Rice Clarifying Polishing Mask 15ml
For dull skin. Illuminates, evens and revitalises skin. Vegetarian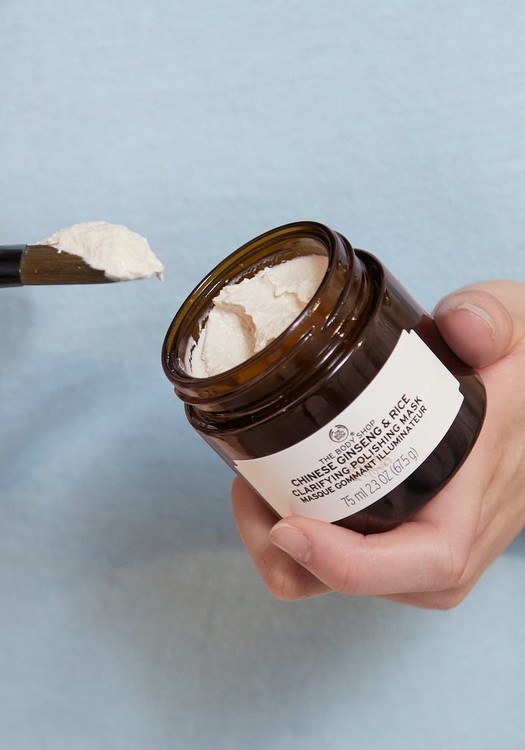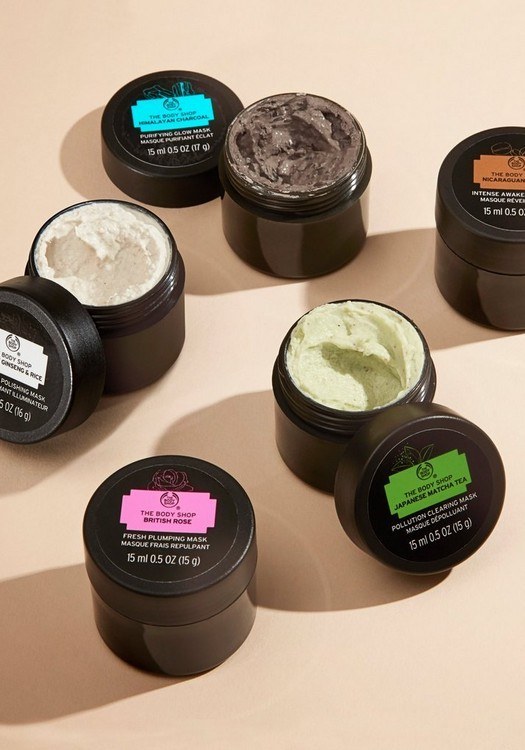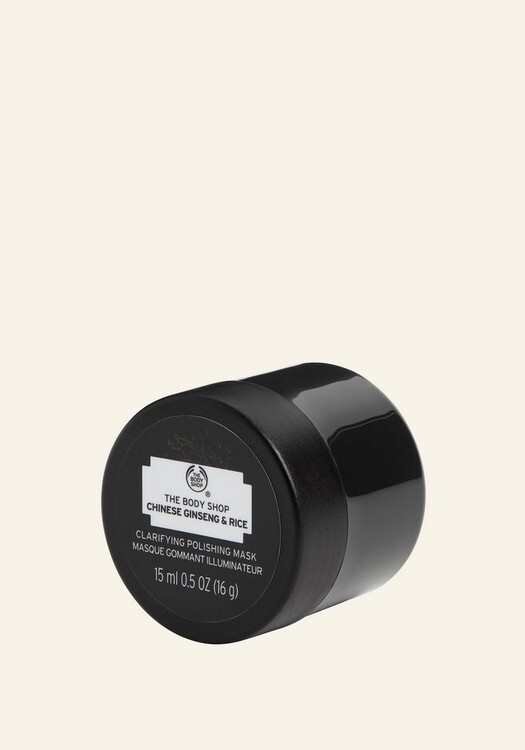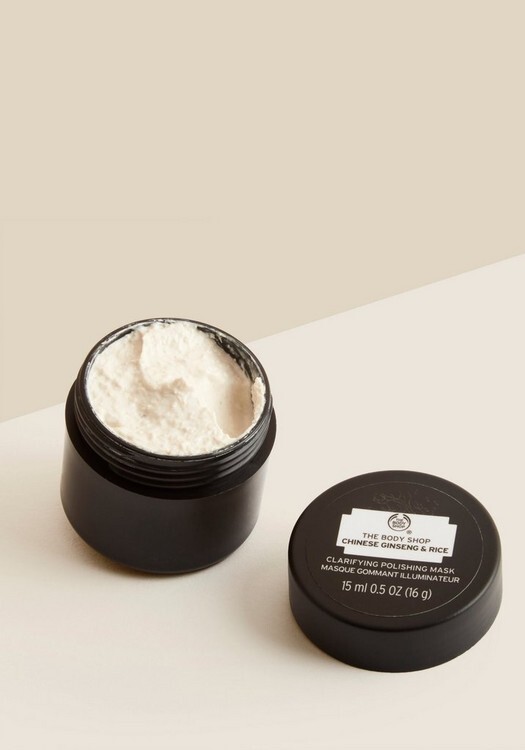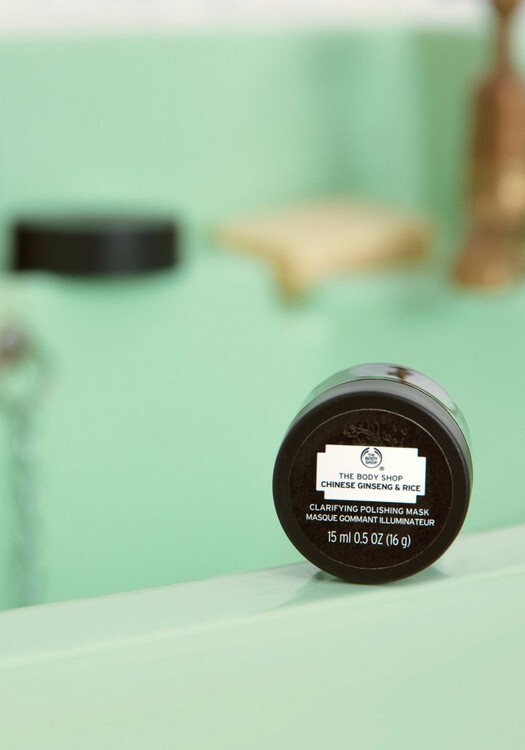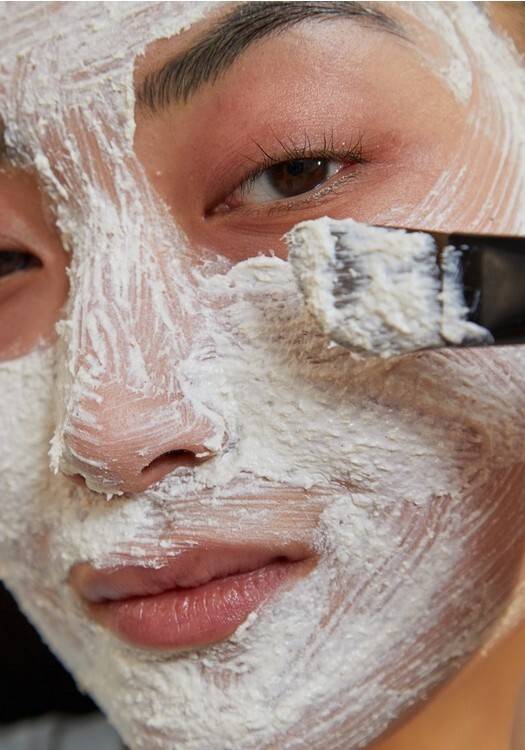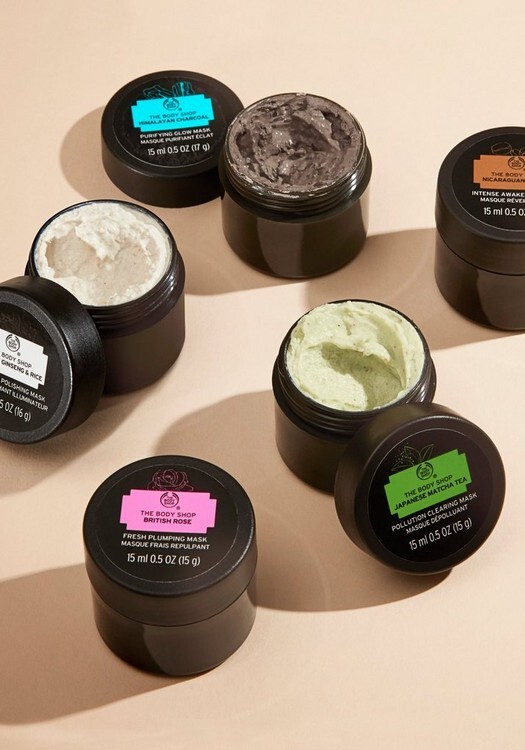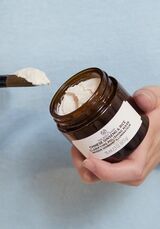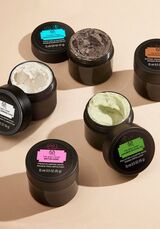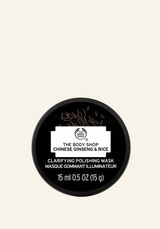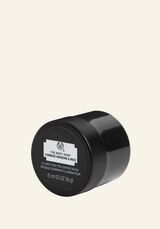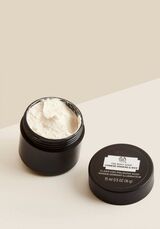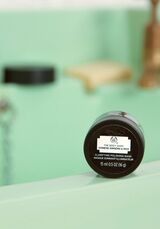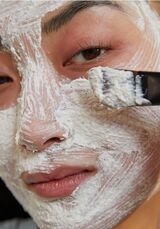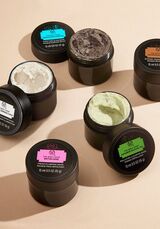 Chinese Ginseng & Rice Clarifying Polishing Mask 15ml
For dull skin. Illuminates, evens and revitalises skin. Vegetarian

What does it do for you ?

The Body Shop Chinese Ginseng and Rice Clarifying Polishing Mask 15ml will give your skin a new lease on life. This creamy exfoliated face mask is perfect for skin that needs an intense treatment to remove dullness and unevenness. 100% Vegetarian.