Himalayan Charcoal Purifying Glow Mask 75ml
Purifies oily skin. Reveals your glow. Unclogs pores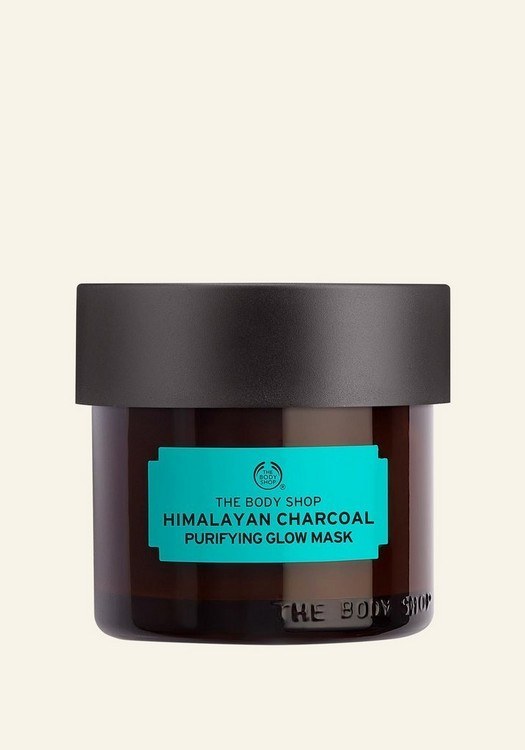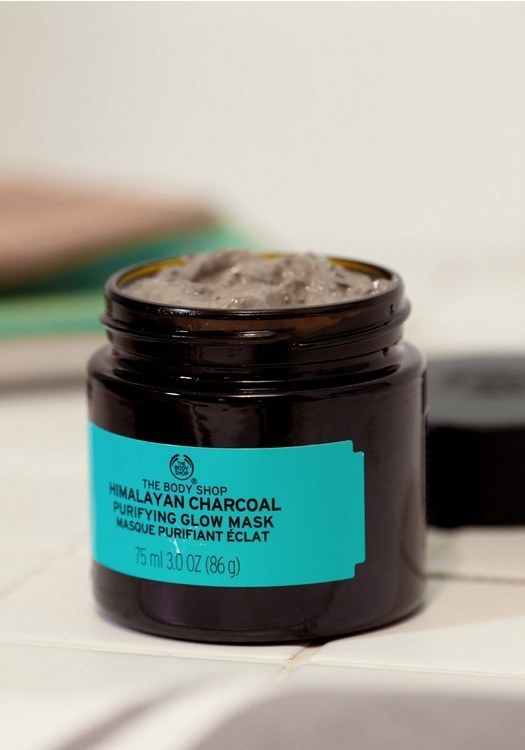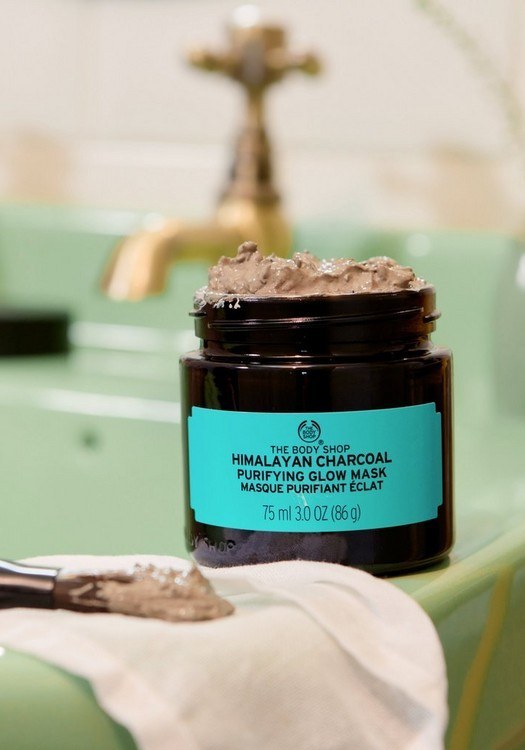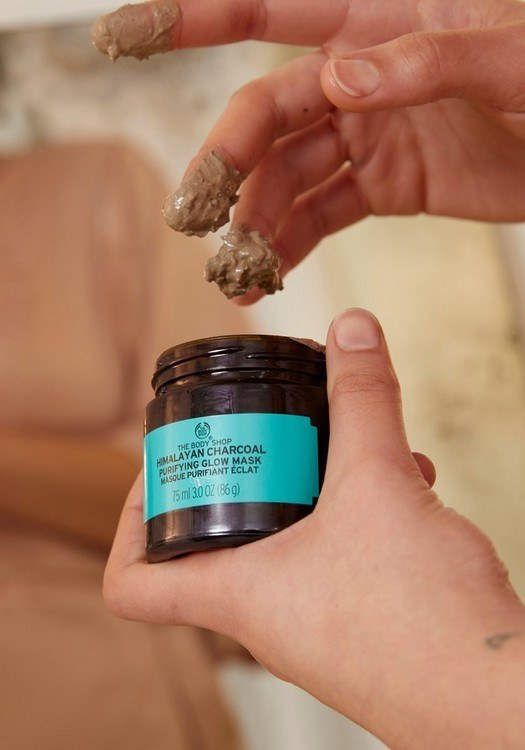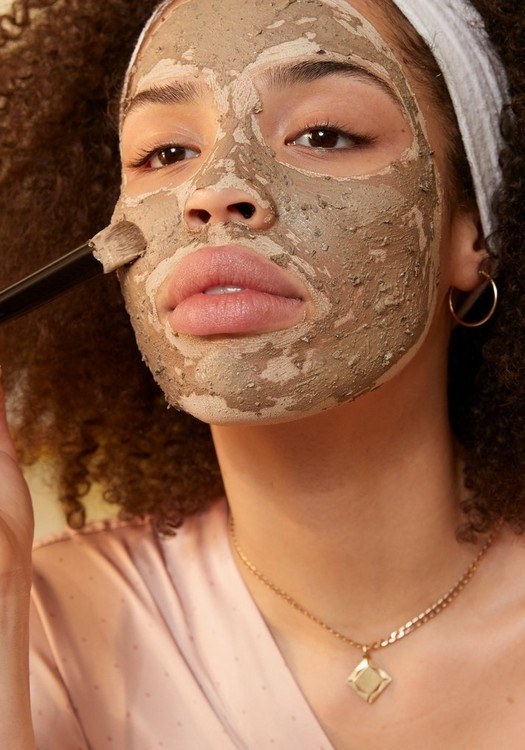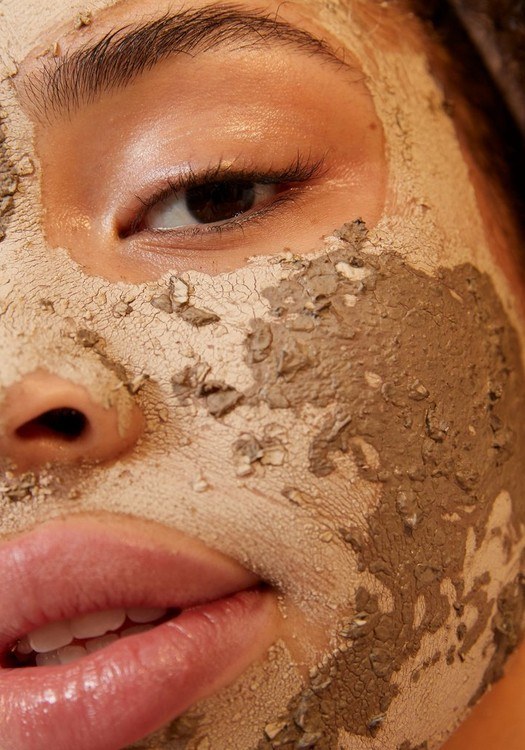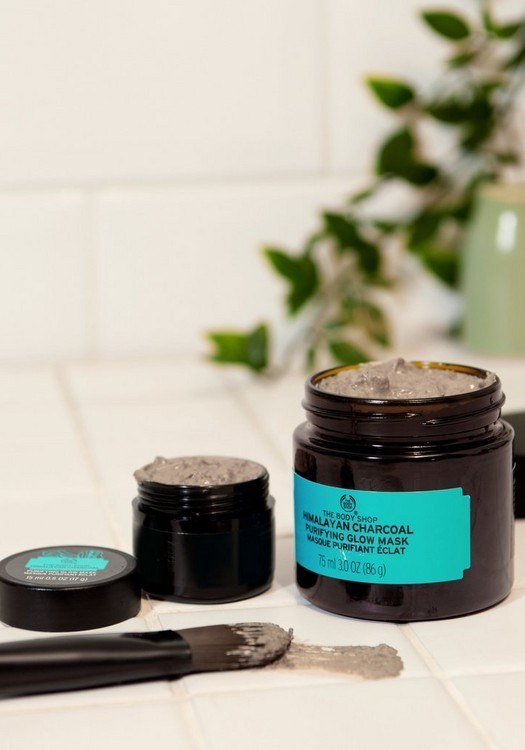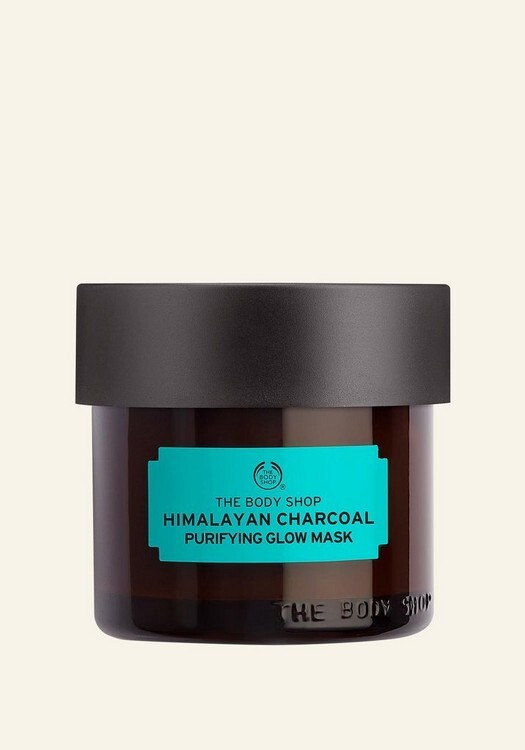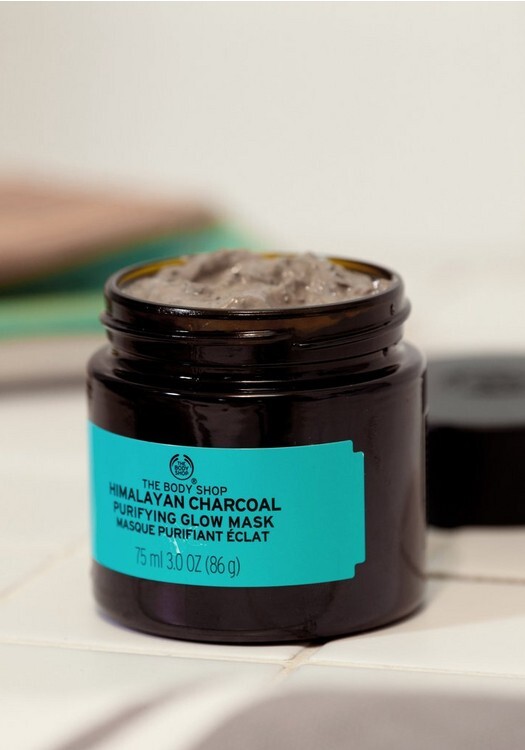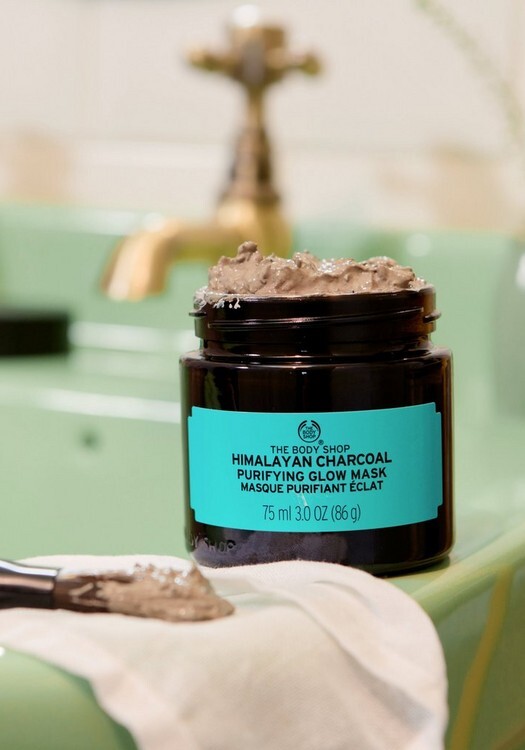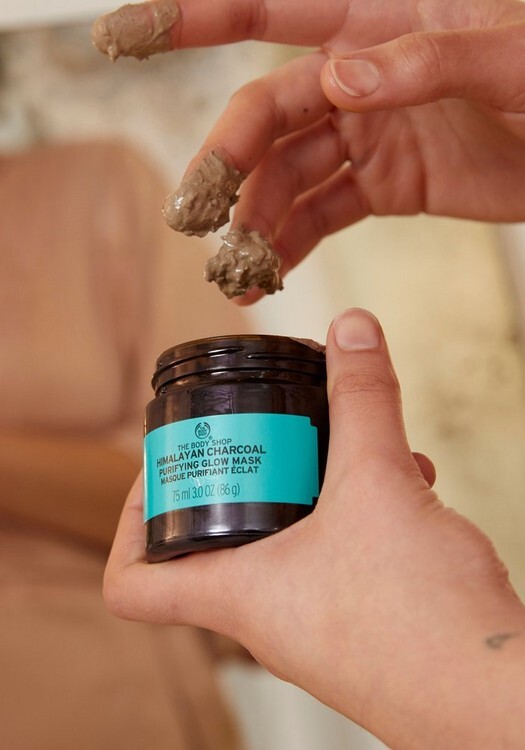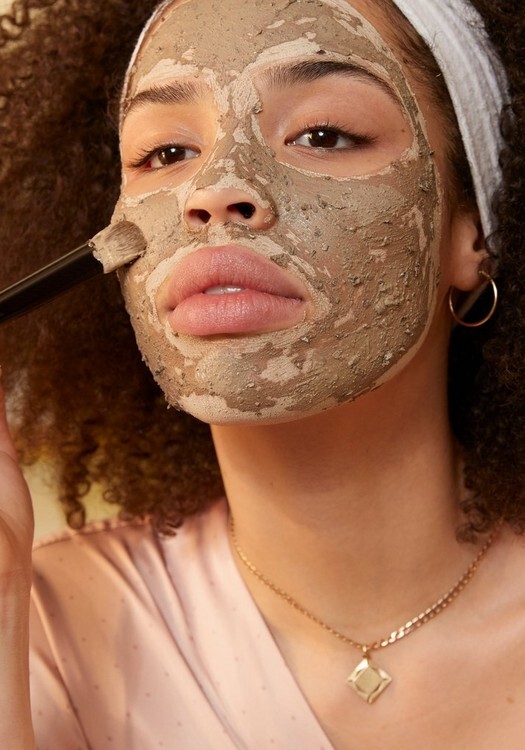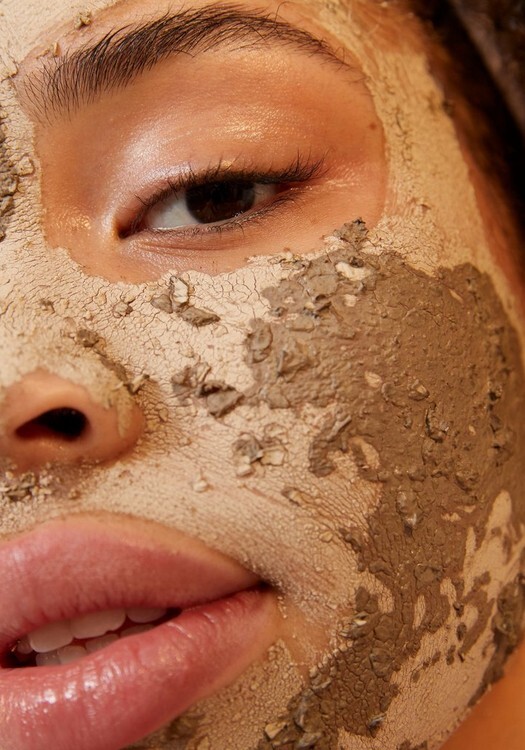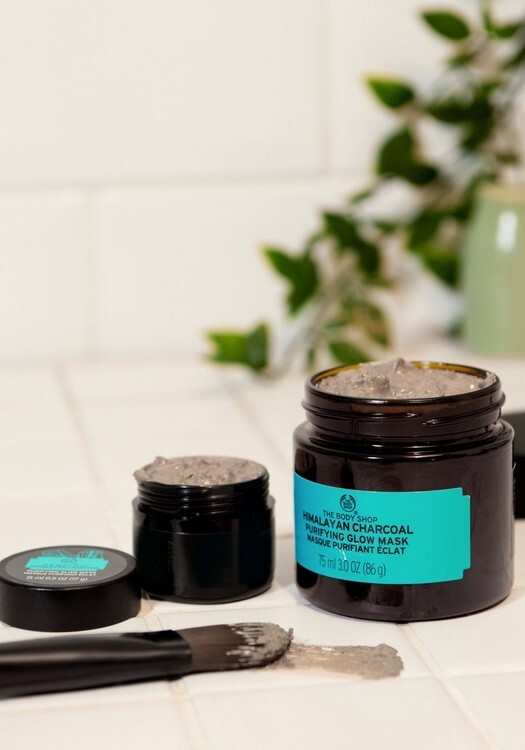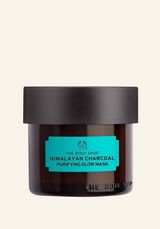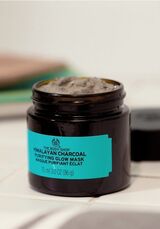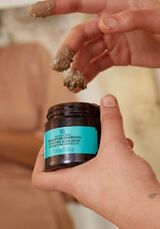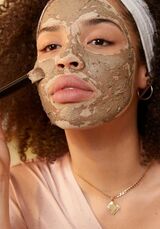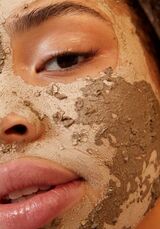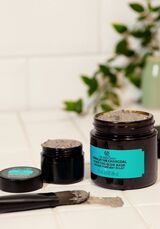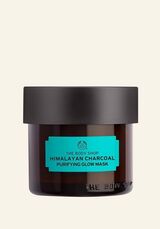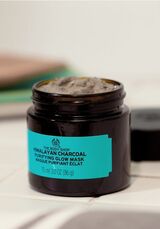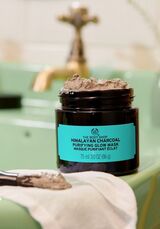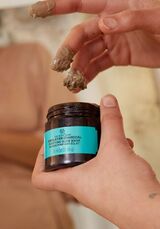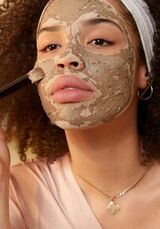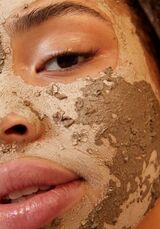 Himalayan Charcoal Purifying Glow Mask 75ml
Purifies oily skin. Reveals your glow. Unclogs pores

What does it do for you ?

The Body Shop Himalayan Charcoal Purifying Glow Mask 75ml is made with bamboo charcoal from the Himalayas and Japanese green tea leaves to restore your skin's natural healthy glow by penetrating deep to unclog pores. Leaves skin looking smoother and pores more refined.